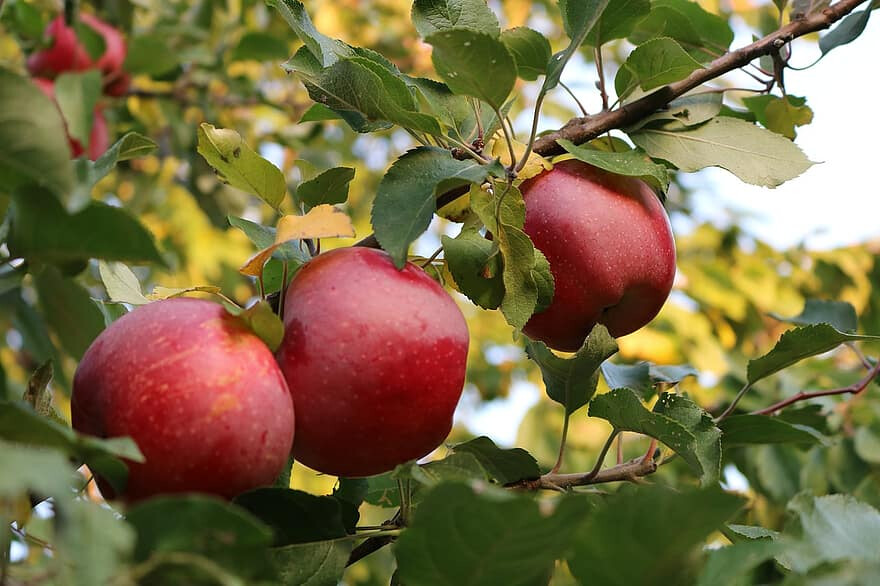 On the Monday after Thanksgiving of 2020, it was 75゚outside. I sat down at our table in the backyard. I have lost count of how many days I have sat at this table since March 20, 2020. Throughout this pandemic, I have been reading, writing, eating, talking on the phone or zooming at this table.
On this the last day of November, California's Governor Newsom warned that we may have to shut down again as the state's hospital intensive care unit capacity continues to drop and Covid-19 cases soar. My heart sank.
My husband and I had deliberately celebrated Thanksgiving at home alone with the hope that we may be healthy and able to celebrate Christmas with our children and grandchildren. That hope was what got me through Thanksgiving. I immediately felt my chipper-self slipping away. No, not Christmas, too! I hit a new bottom. Right there and then, one of my favorite Christmas Carols came on: "Jesus Christ the Apple tree".
For happiness I long have sought,
And pleasure dearly I have bought:
I missed of all; but now I see
'Tis found in Christ the apple tree.
I'm weary with my former toil,
Here I will sit and rest awhile:
Under the shadow I will be
of Jesus Christ the apple tree.
Clear as a bell I heard Jesus say, "It is I; I am here. Do not be afraid!" Instantly, I snapped out of the downhill slide! I said my prayer of thanks. Oh, and there is so much to be thankful for: my love, our family, our health, our friends and beautiful San Diego. I will never again take any of these for granted.
I picked myself up, thinking, He is pure. He is love and He is with me! I had a few pieces of chocolate. Then, I proceeded to clean and decorate the house for Christmas. I am getting ready to celebrate His birth, Jesus Christ my apple tree!
---
More from Blog