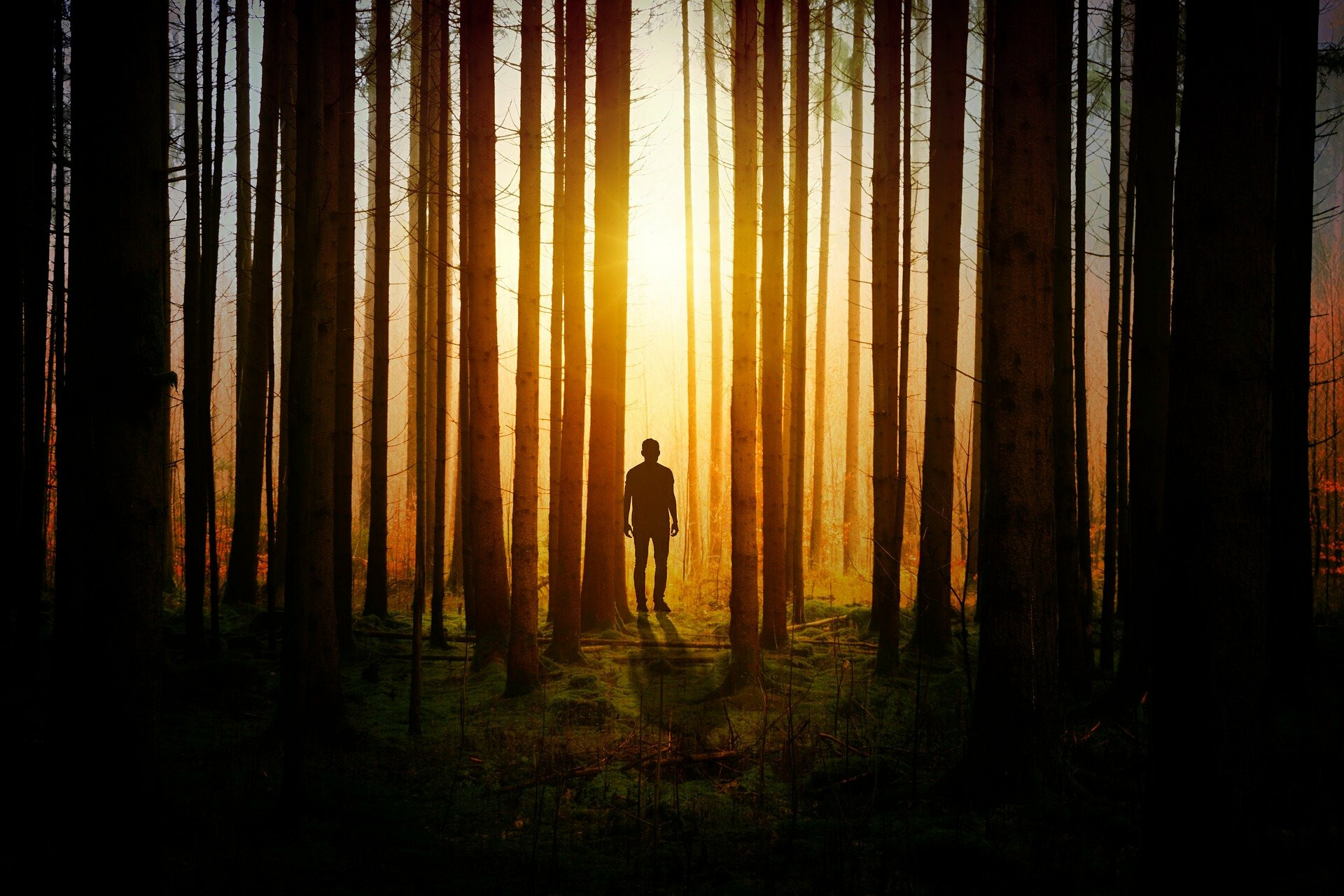 The other day, Mother Janine asked if I would write a blog regarding what Advent meant to me. I blew it off with an "If I get time" response. But her request wouldn't go away.
This year has been one pain, one disappointment, one circumstance after the other. I took the first few instances in stride and wondered, what's next. Then came COVID. They will find a cure, I thought, but it's gotten worst with each passing month. I began to worry about family and friends, particularly my Mom, living in a nursing home with no way to see or comfort her. I turned to my daily talks with God for relief. Advent seems to be a tonic for what ails us, the light that leads us out of the darkness of despair. It provides the hope that makes the wait bearable.
Nevertheless, there will be no more gloom for those who were in distress. In the past, he humbled the land of Zebulun and the land of Naphtali, but in the future, he will honor Galilee of the nations, by the Way of the Sea, beyond the Jordan. The people walking in darkness have seen a great light; on those living in the land of deep darkness, a light has dawned. Isaiah 9:1-2
I recently received news that made me reach out for that tonic. A very dear friend's wife is losing her battle with the side effects of dementia and is in hospice care. As we talked, I could feel his pain and anguish. He choked with tears, knowing she was slipping away. Darkness crept over me, and I began to cry as well. We await the birth of Christ and the healing tonic Advent provides, but they are waiting for death and grief. Advent brings us hope and the light of salvation at the birth of Christ. I pray that light will shine for them and ease the preparation for her journey home.
Tomorrow, I will look at my worries in a different light, knowing, with God's help, I will overcome them. Looking to Advent makes me aware that Jesus is my light out of the darkness, and because of his birth, I will thrive.
---
More from Blog